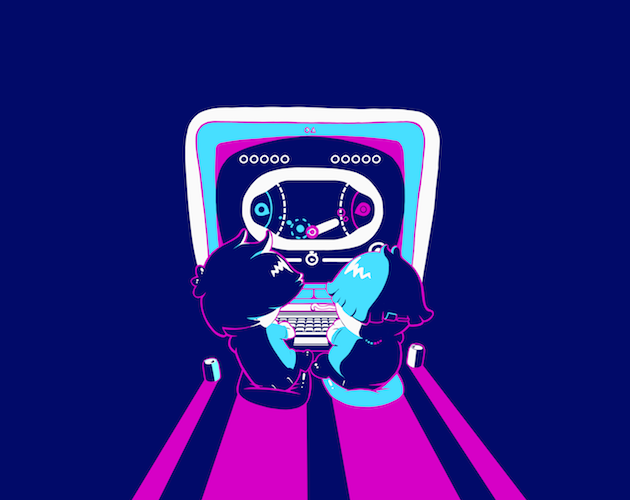 LOB POP BALL
LOB POP BALL
LOB POP BALL is a small 1v1 local multiplayer sports game playable on a single keyboard. Score goals by shooting the ball. Detonate your shots if you miss. Button-mashing won't help you.
Coming...eventually?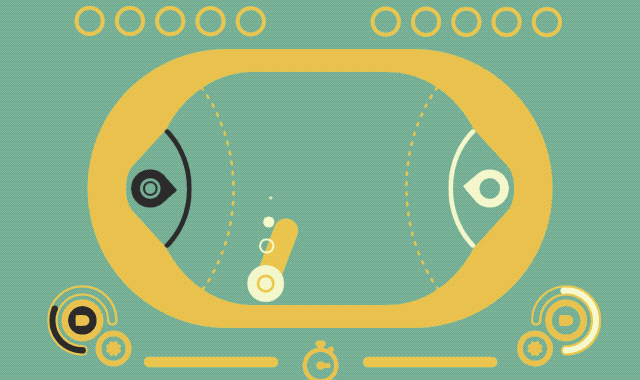 Gameplay
Inspired by Pong and Pool.
Charge your shots, hit the ball and score goals against your opponent.
Aim carefully and try to predict where the ball is going to land your shots. Timing is everything.
If you miss, detonate the shot!
You can only shoot once at a time; no spamming or button-mashing.
Features
Easy to pick up, best suited for a couple of quick matches.
Playable on a single keyboard, no gamepad required! Includes simplified 2-button per player control scheme for keyboards that are extra vulnerable to ghosting.
Match modifiers - change how some rules of the game work to tailor your experience, including different balls with different physics. Make the game easier or harder - play the way you think it's most fun!
Multiple arenas with different obstacles and gimmicks.
Minimalist abstract visuals with 8 different (colourblind-friendly) colour palettes.
Full gamepad support.